Malbec World Day, presented by Wines of Argentina on April 17, 2018, will celebrate not only the noble Malbec grape but also the spirit and growth of industry in Argentina.
Interestingly, Malbec is not indigenous to the Mendoza region of Argentina. In fact, Malbec was first labeled as Bordeaux – and you won't be surprised to learn there are similarities in taste between the two. At first, they called it the Auxerrois grape because it came from the southwest of France, specifically the Cahors region. It only began to be called Malbec in the 1780s when a producer named Monsieur Malbeck began planting it. About a century later, the varietal migrated to Argentina and was planted in the Mendoza region where is flourished. Read more about the history of Malbec in Argentina in Nuvo Magazine.
Fast forward 20 years, today, Malbec is at the heart of Argentina's wine growing culture and has, on the way, transformed the winemaking industry there.  One of the brands that's perfect for toasting Malbec World Day is the Estate Malbec from Alta Vista.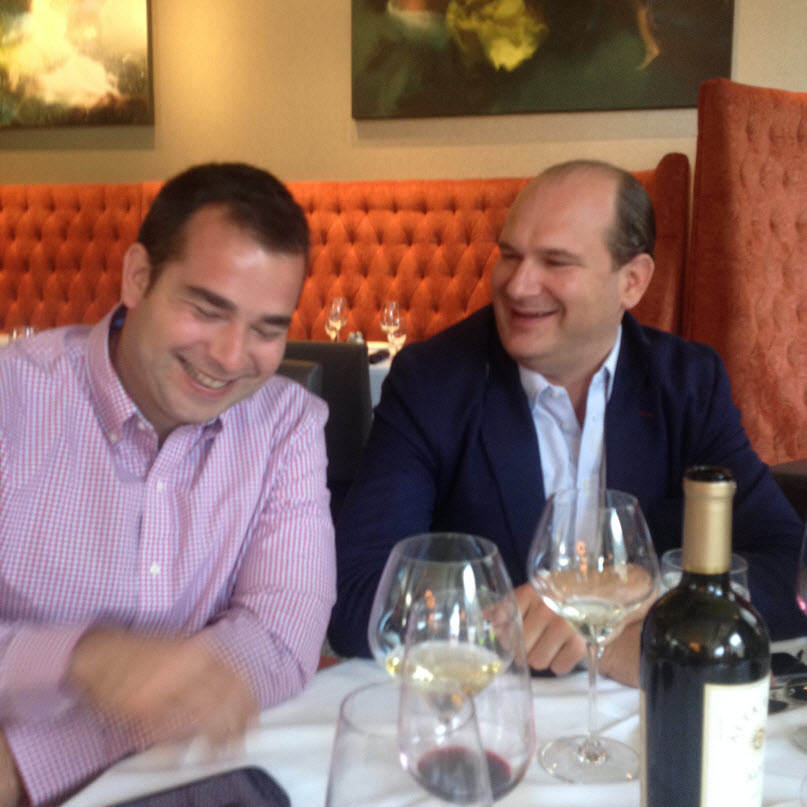 Established in 1998, Alta Vista is a family-owned winery that focuses on the production of high altitude, site-specific wines. The French family's winemaking knowledge and passion (read our interview with owner Patrick D'Aulan on appreciating wine) – enhanced and expanded during its ownership of the famous champagne house Piper-Heidsieck – provided the impetus to create a harmonious French-Argentine fusion. The team invested years of research that brought them to the top growing regions of Mendoza, areas best suited for the creation of terroir-expression wines.
The Alta Vista Estate Malbec 2016 ($19.99) has 100% estate grown Malbec grapes that come from the Luján de Cuyo and Uco Valley in Mendoza.  It is ruby colored with complex ripe, red fruit aromas and spicy nuances. On the palate, the wine is round, with soft tannins, balanced concentration and a long finish. Half the wine is aged for 12 months in 100% French oak barrels, followed by an additional 4 months aging in bottle. Enjoy this wine with grilled pork tenderloin, lamb or veal with fresh herbs. Perfect way to celebrate World Malbec Day together with friends and family!